HOW WE PREPARE OUR LOOSE TEAS
Every shipment is order to pack and ship to keep the freshnet of the teas.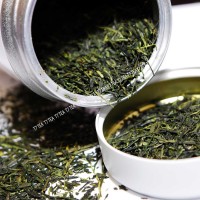 ORGANIC TEAS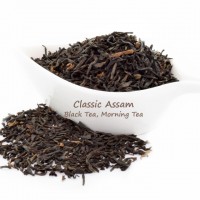 CLASSIC MORNING TEAS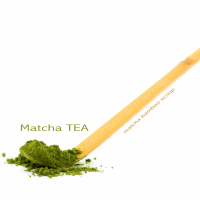 MATCHA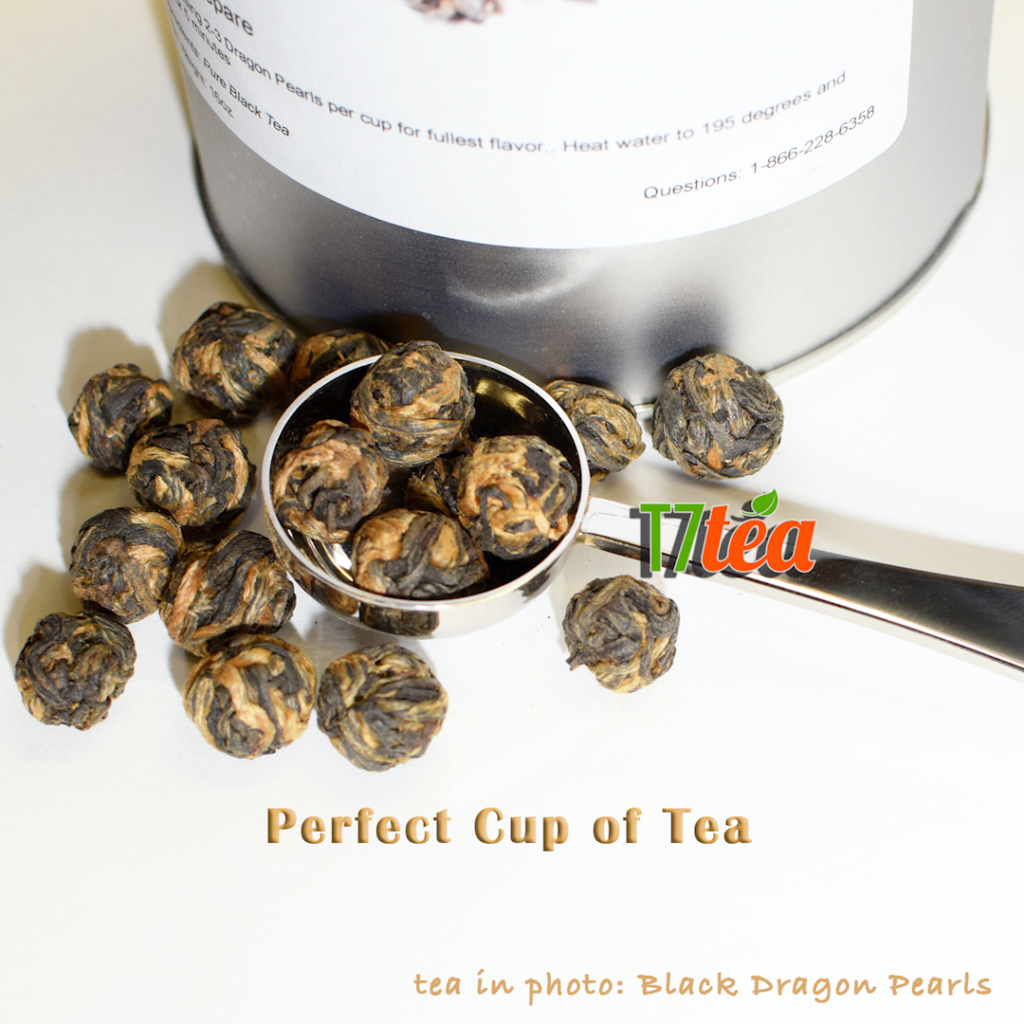 ABOUT T7 TEA
The Best Ingredient

Modern Resealable Ziplock Bag
Convenient for storage and easy to access.

Recycle Packaging Available
Custom recycle packaging available including custom designs. Please call 972-886-8970 for more info.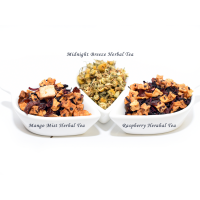 Nature Loose Teas
From organic loose teas to organic matcha and more
WHAT WE DO
FREE TEA TASTING
Free tasting available upon request. For appointment and more info please reach us via Email or call us at 972-886-8970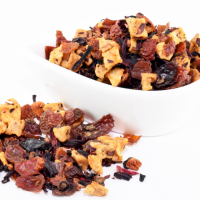 Sourcing
Select from the best of best. Reliable from our source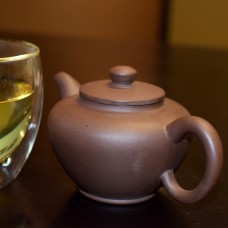 Tasting
Teas tasting by from our

Packaging
Resealable ziplock stand up bag for easy storage and keep teas fresh for longer periods of time
Our EVERYDAY TEAS
Trusted By many tea lovers